SB Students | D-NOW Weekend "One"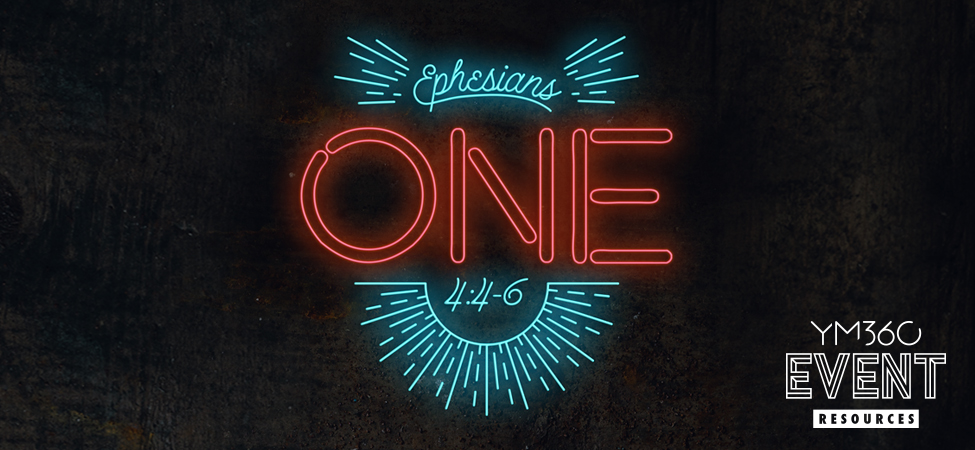 It's time for our Fall Disciple Now Weekend (DNow)! Get ready for a fun filled, Bible centered, not-to-be-forgotten weekend. This event is for all students in 6th-12th grade and Cost is $50 per student. Price includes themed tshirt, bible study booklet, food, and other fun throughout the weekend. A student can expect to experience upbeat live worship, games, relevant messages, small groups, and other assorted fun on both Friday night and throughout the day Saturday.
Parents, please note that we will be changing up the overnight portion of DNow from being in host homes both Friday and Saturday night to everyone staying at the church in separate boy specific and girl specific rooms Friday Night only. Dnow will officially end at 10pm on Saturday night and your student will need to be picked up at that time.
You are not officially signed up to attend without online registration and payment. Those that sign up after the deadline of Sunday Oct. 15 are still welcome to attend but be advised they will not receive a themed tshirt. If you have further questions or concerns please direct them to Pastor Josh Balogh at josh@southbay.cc